Moderator: Ronski
Ards Forum Reporter and Backbone
Posts: 458
Joined: Sat Apr 19, 2008 1:39 pm
Location: RUA REIDH LIGHTHOUSE
[align=center]
[/align]
[align=center]
[/align]
[align=center]
[/align]
[align=center]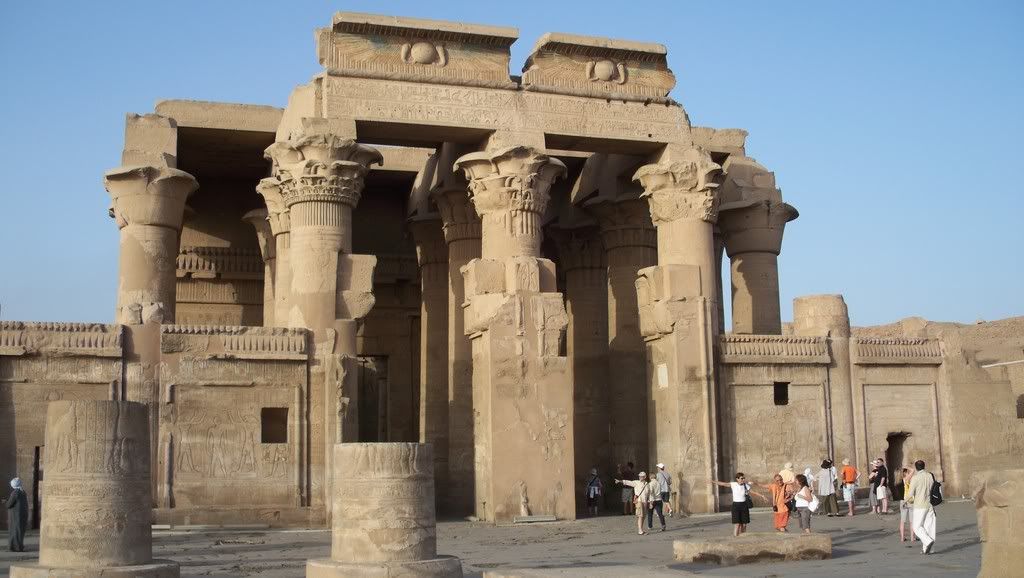 [/align]
[align=center]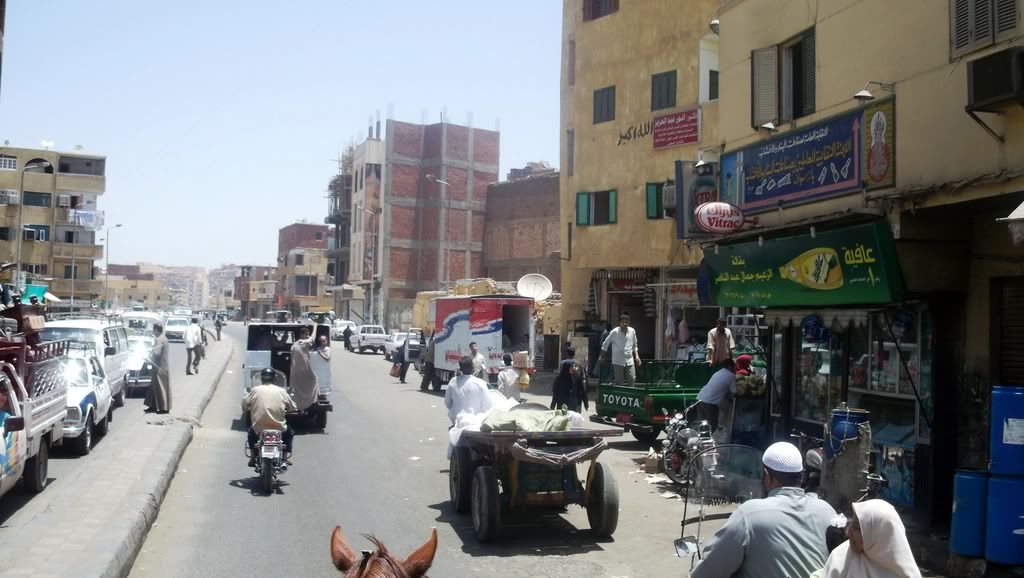 [/align]
[align=center]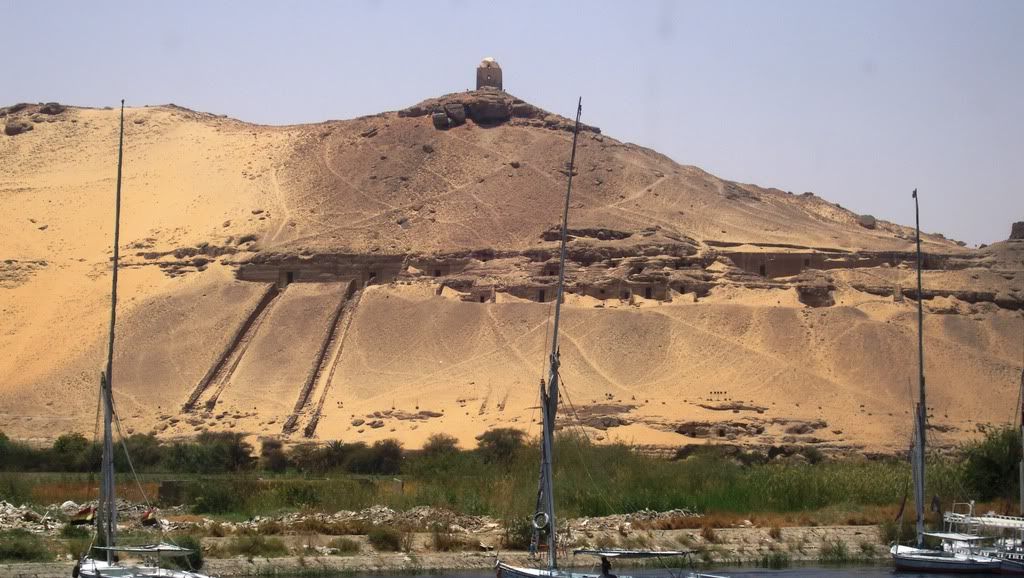 [/align]
[align=center]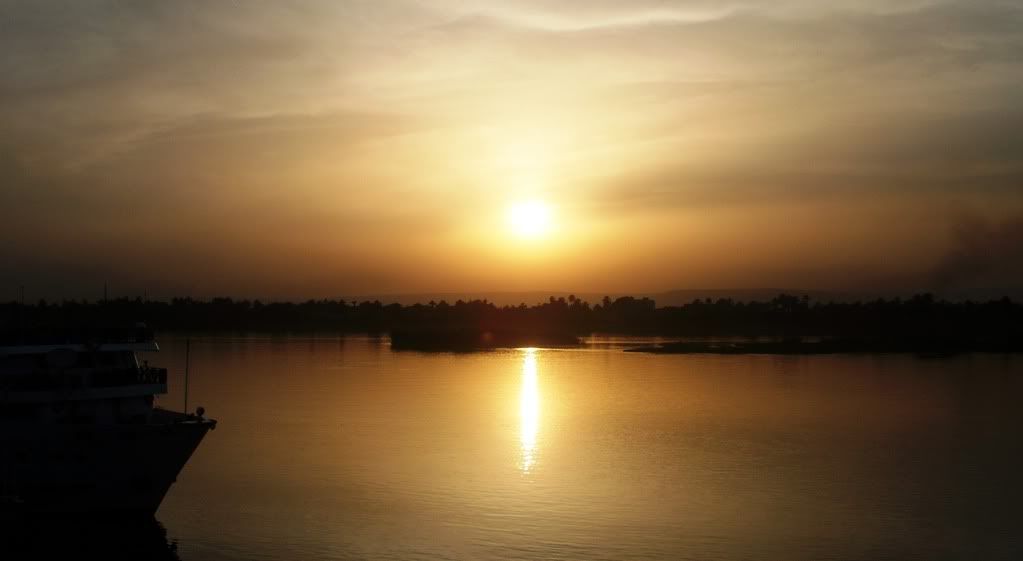 [/align]
[align=center]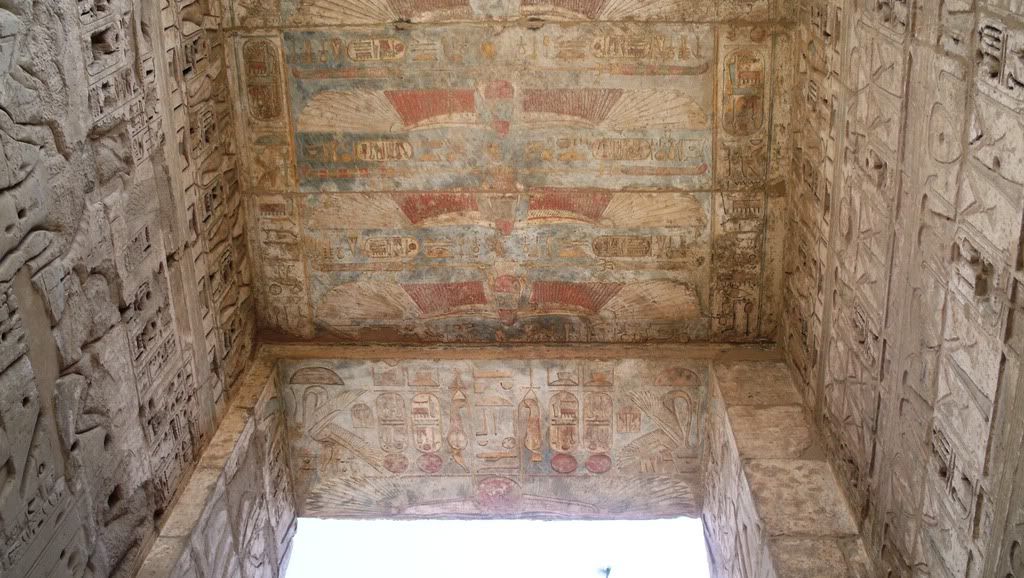 [/align]
[align=center]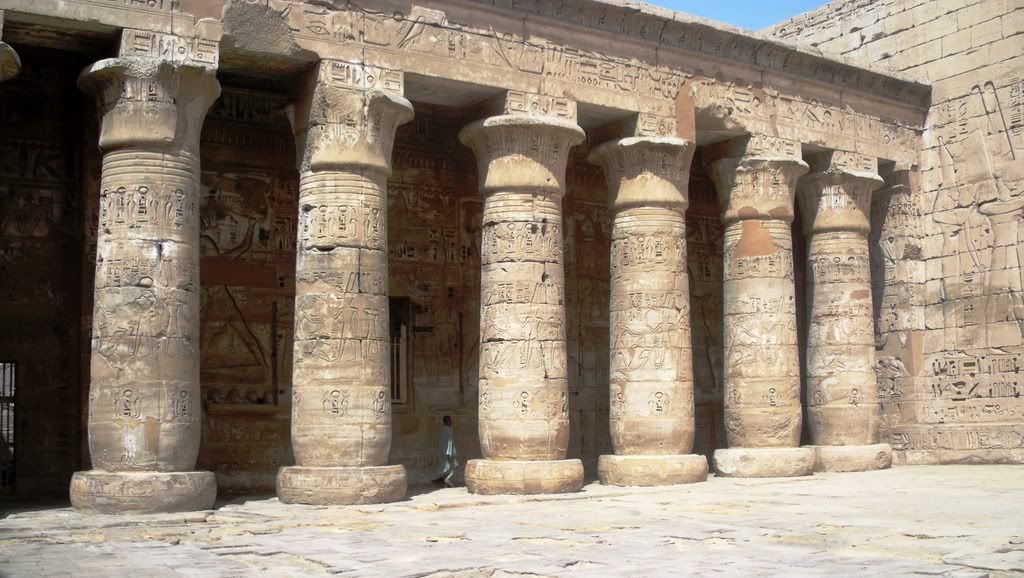 [/align]
[align=center]
[/align]
[align=center]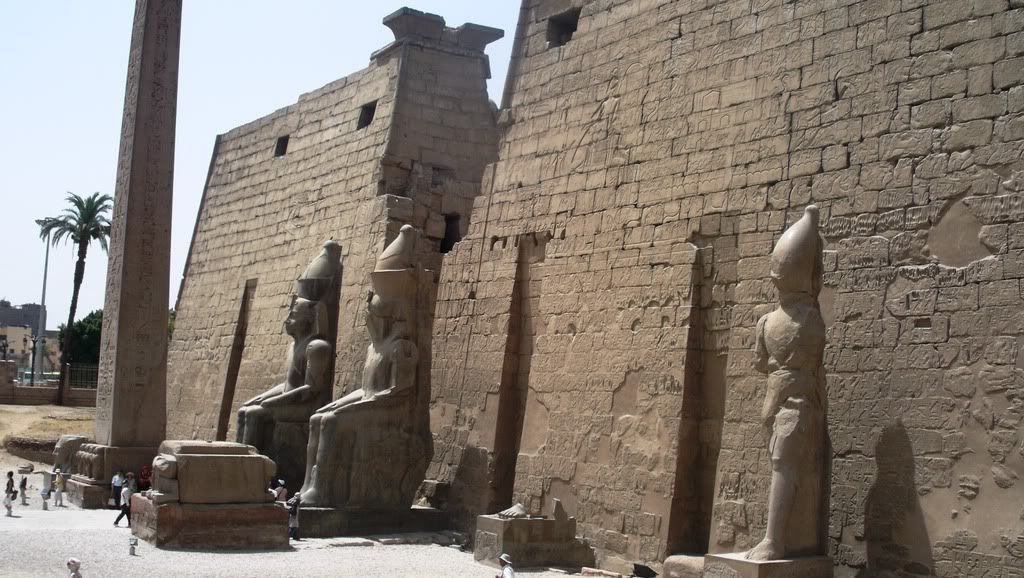 [/align]
---
---
---
---
---
Site Administrator
Posts: 1328
Joined: Sat Sep 22, 2007 12:24 am
Location: dark side of the moon
Contact:
Who's them two suspect looking characters by the quads
To resist the influence of others, knowledge of one's self is most important.
Draw from your past....... but don't let your past draw from you
Yama, The world is changed. I feel it in the water. I feel it in the earth. I smell it in the air. Much that once was..... is lost. For none now live who remember it.
For all your Computer needs
www.btlogic.co.uk
---
Ards Forum Reporter and Backbone
Posts: 458
Joined: Sat Apr 19, 2008 1:39 pm
Location: RUA REIDH LIGHTHOUSE
It must be a couple of them new world arabian princesses
"Life isn't like a bowl of cherries or peaches..it's more like a jar of jalapeno's.

What you do today,might burn your arse tomorrow.
---